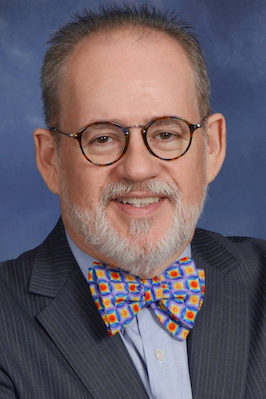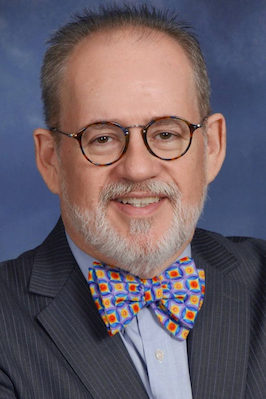 In this time of shelter in place and social distancing, we have to be creative to remain connected. This is why we are glad you have joined us through this web page and also through our streaming ministry.
Our hunger ministry, Temple's Table, is still operating and we are providing bag lunches to those in need. We also continue our feedings on the first and third Sundays of the month.
Also we are happy to be in prayer with you on your concerns and needs.
As we move forward in this uncertain time, know you are loved by the Lord and by this group of believers. We need to keep our eyes to the future when this pandemic will be done and life goes back to normal. But for now, please enjoy the videos and live streams of our worship services. Let us not grow weary in well doing nor in our faith in the Lord and his provision.
---
Sunday Service
Sundays at 11 AM
Watch Sunday Service on Facebook
Follow along with the worship order available in Announcements
Anytime
Listen to an archive of past services on Soundcloud

Prayer Requests
Email prayforme@templeraleigh.org your prayer requests, praises, and other comments to the Prayer Ministry. Your prayer requests will be shared only with our Prayer Partners and kept confidential.
Online Donations
Help support our continuing ministries including Temple's Table by donating online.