The George Missionary House was given for the specific use as a missionary house for overseas missionaries (active or retired) on stateside assignment.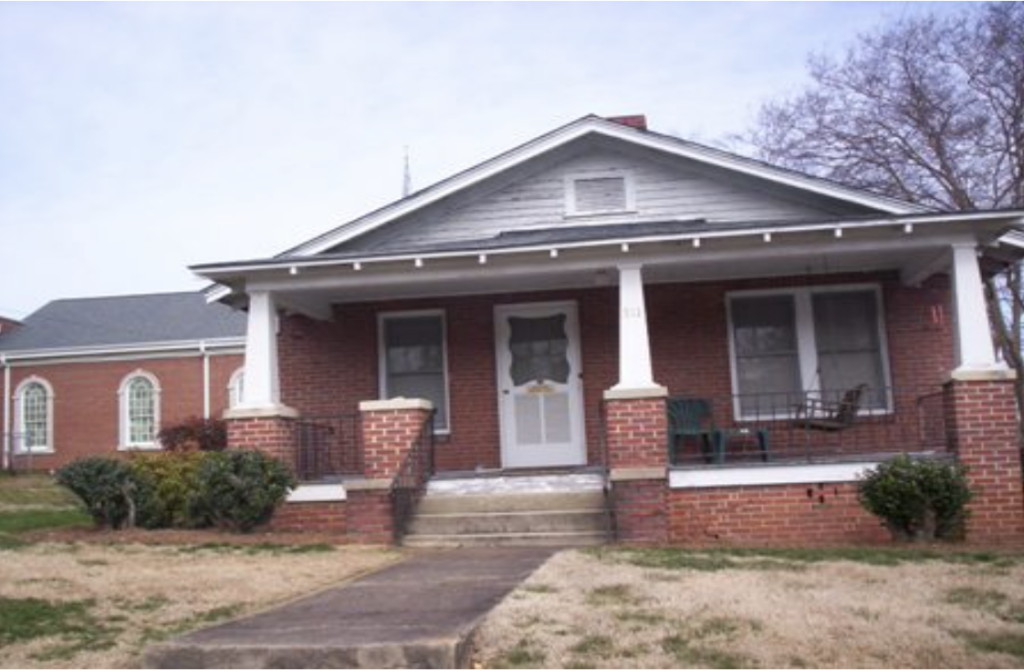 The house is completely furnished. There are two bedrooms, a full bath, kitchen, dining room and a small laundry room. Bedrooms have queen sized beds. Linens, dishes, cooking utensils, etc. are provided. Appliances include a washer and dryer, microwave oven, stove and refrigerator.
If you are interested in staying in our missionary house, please download and fill out the application and forms.
Questions?
Please email info@templeraleigh.org.